Show
Active warnings in:
Varsinais-Suomi :
Sea of Archipelago :
valid from 24.10.2014 13:46 CET Until 25.10.2014 13:46 CET
Varsinais-Suomi: Advisory of strong south winds on inland lakes.
Sea of Archipelago: South wind 17 m/s.
Warning covers the next 24 h. It is based on the highest awareness level during the warning period.
Warning data courtesy of and Copyright ©
EUMETNET-MeteoAlarm
. Time delays between this website and the www.meteoalarm.eu website are possible, for the most up to date information about alert levels as published by the participating National Meteorological Services please use
www.meteoalarm.eu
. Used with permission. Finnish warnings provided by .
Webcam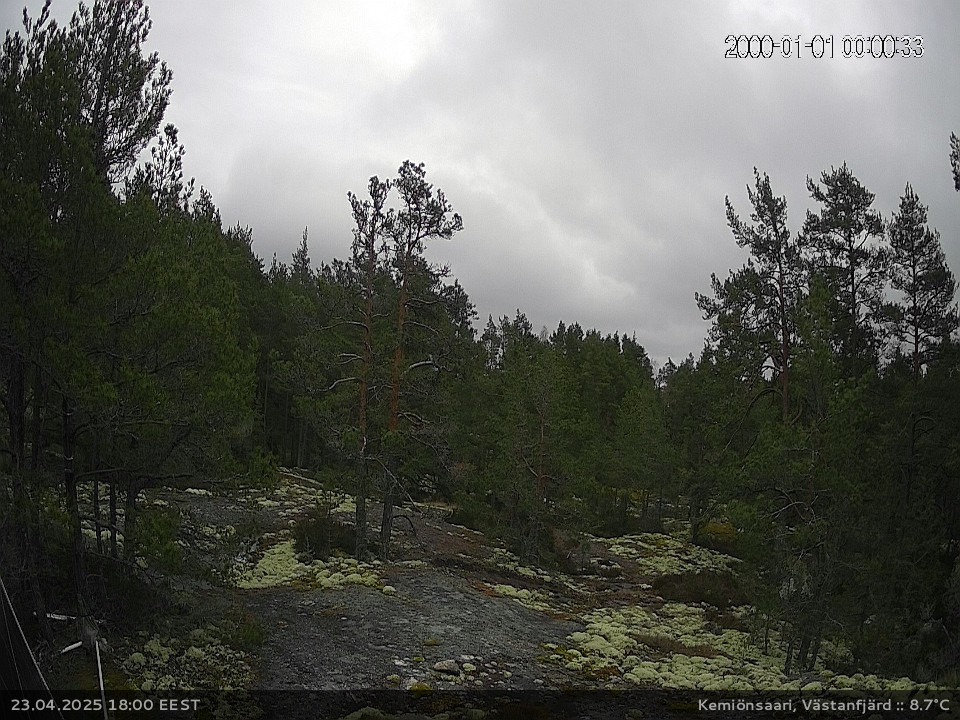 Video archive (Updated once a hour. Choose older videos from the calendar.)
Nearby roadcams
Kaarina, Kurkela [E18]
Salo, Halikko [E18]
Salo, Pappila [E18]
Paimio, Tammisilta [E18]
Salo, Suomusjärvi [E18]
Lohja, Orosmäki [E18]
Strömma [183]
Nauvo [180]
Hanko [25]
Perniö [52]
Somero [52]
Marttila [10]
Roadcams by Finnish Roadadministration . Used with permission.